Buy Tickets
April 8, 2019
Cipriani 42nd Street
NYC Administration for Children's Services
Commissioner David A. Hansell
Honoring
Please join Sheltering Arms for a special evening in support of our mission to foster a society where every child and family we serve will have the opportunity to succeed and thrive.
2019 Light The Way Gala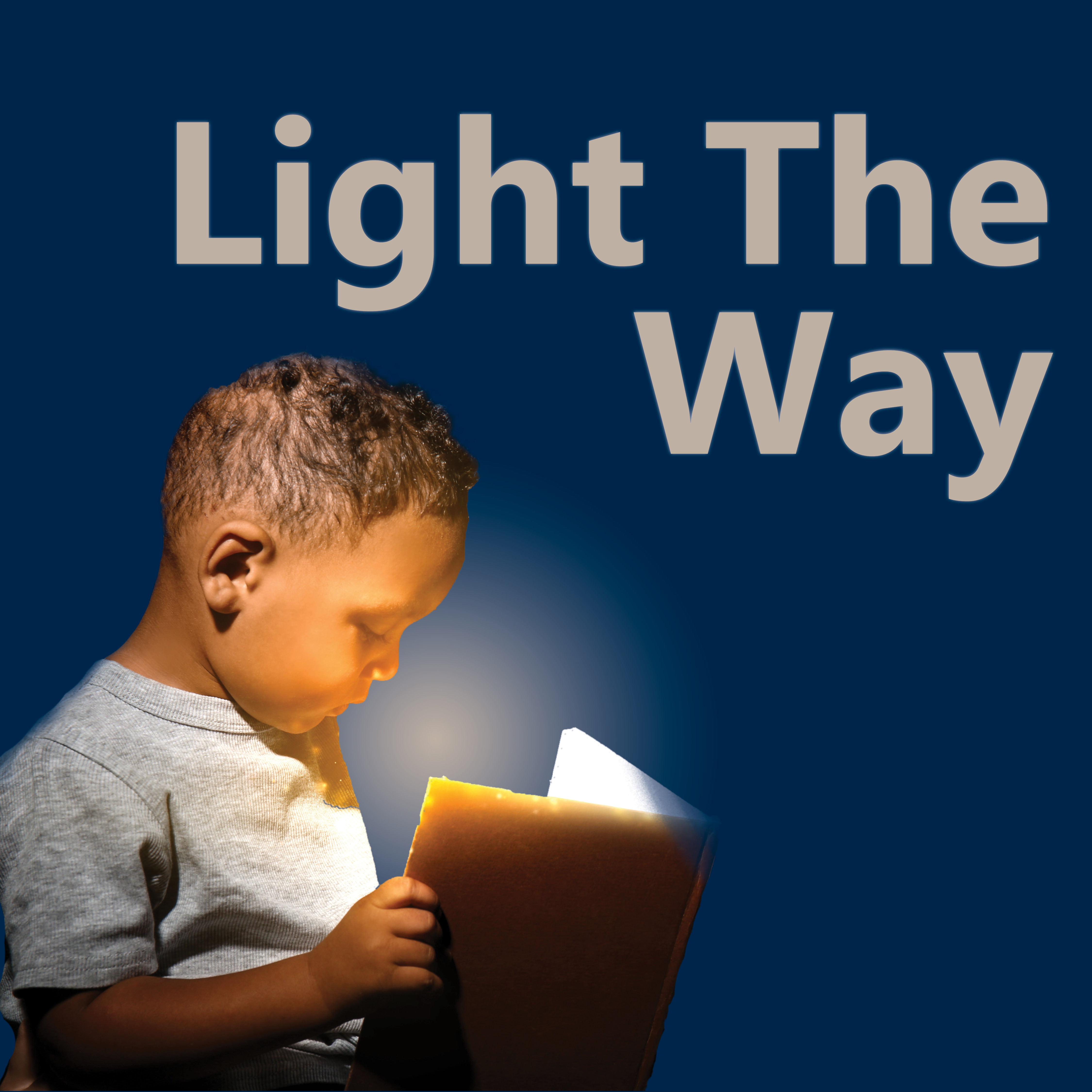 2018 The Future Is Us Gala
The Future is Us Gala was a spectacular night which celebrated the life-changing work of Sheltering Arms and recognized the humanitarian contributions of honorees PwC LLP; Simpson Thacher & Bartlett LLP; and Council Member Donovan Richards, who recognized Sheltering Arms with his own New York City Council Proclamation.
Together, we raised over $730,000 for NYC's highest need children & families – a Sheltering Arms' record. We also counted more than 400 attendees, also a record. The night was truly special.
If you missed the gala, you're invited to watch a video which premiered and vividly brought two Sheltering Arms stories to life. You can also go to our Facebook page for photos. Each story represents the impact of your contributions.
PLAY VIDEO